STAVROS THESSALONIKI
is located at the north-eastern part of peninsula of Halkidiki.
With your own car, the trip takes about 50 minutes from Thessaloniki.

Stavros is a seaside summer destination, ideal for family vacations.
The entertainment options of Stavros cover all the needs of the visitors, younger and older. You can find various taverns and restaurants at the seaside area, with Greek and European cuisine, coffee-bars and clubs.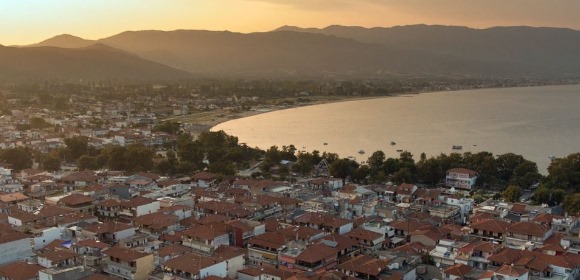 A seaside destination with unique natural beauty combining the greenery of the mountain and the blue of the sea.
In its crystal clear water you can enjoy fishing, diving, swimming, all kind of water sports, racquets, beach volley, etc.