Alexander Inn is best located on the beach of Stavros of Thessaloniki, Northern Greece.

A modern summer accommodation with 3 building units, ensures a comfortable, secure and relaxed accommodation overlooking the Strymonikos bay.
The location combines perfect the blue of the sea with the green of the mountains.
Amazing services, location & facilities.
Alexander Inn is only 1 minute far from Stavros's beach for an enjoyable swim and only 80m away from downtown with shops, taverns, restaurants and the amusement park.
Our Rooms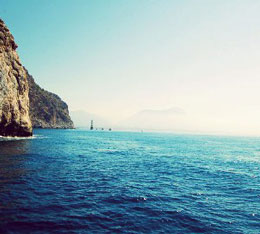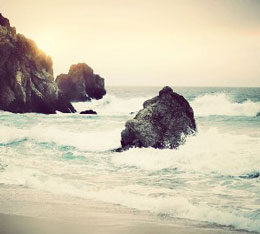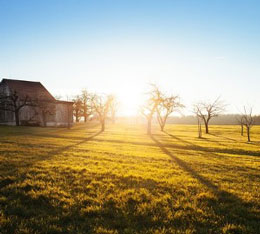 Our restaurant is lightful and spacious, ready to surprise you with the use of a traditional stone wood oven for the preparation of authentic Italian pizza.
Daily cooked dishes as well as seafood promise to make your meal a gastronomic delight.
Pool & Pool Bar
The outdoor swimming pool with fresh water is located just in front of the main building of the Alexander Inn.
The pool is surrounded by modern sun beds and sun umbrellas as you enjoy the services of the café-bar.
A children's pool offers the younger visitors a safe swimming.